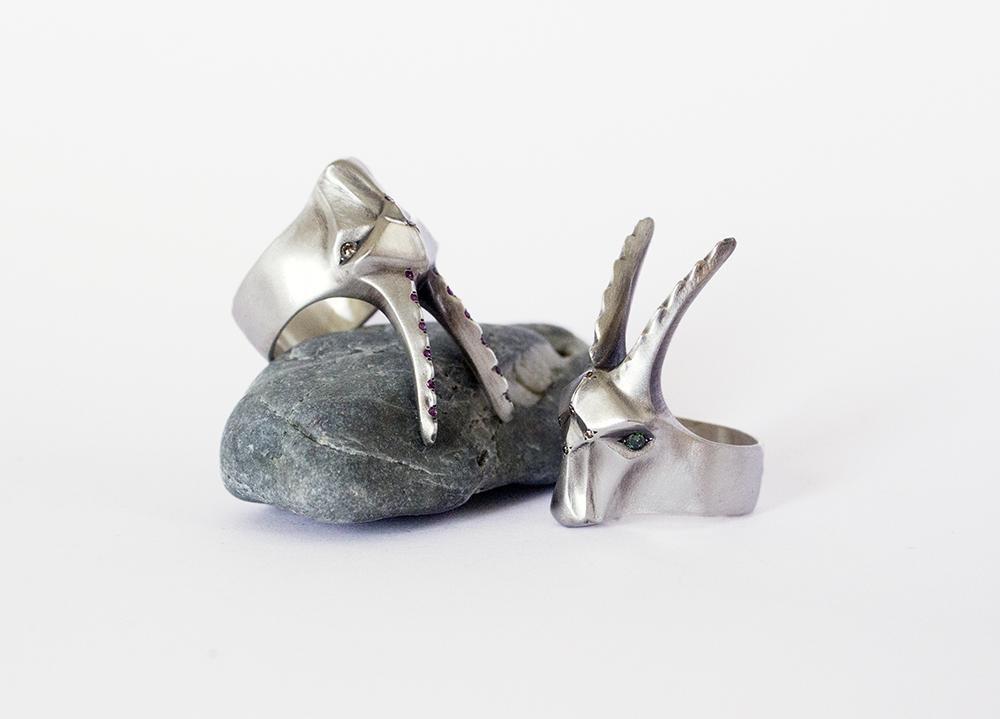 I am a true CAPRICORN. Born on January 14th, with all Capricorn quality (some good, some bad, and some crazy).
So, it was only a matter time until Ill create this powerful goat sculpture. 
It wasn't easy... Just when I thought it was on the right track, the Capricorn shape started to look like a zebra. I scratched that one out, took a few days break and came back with new strengths and form resolutions. I told you, I am a Capricorn, and we don't give up.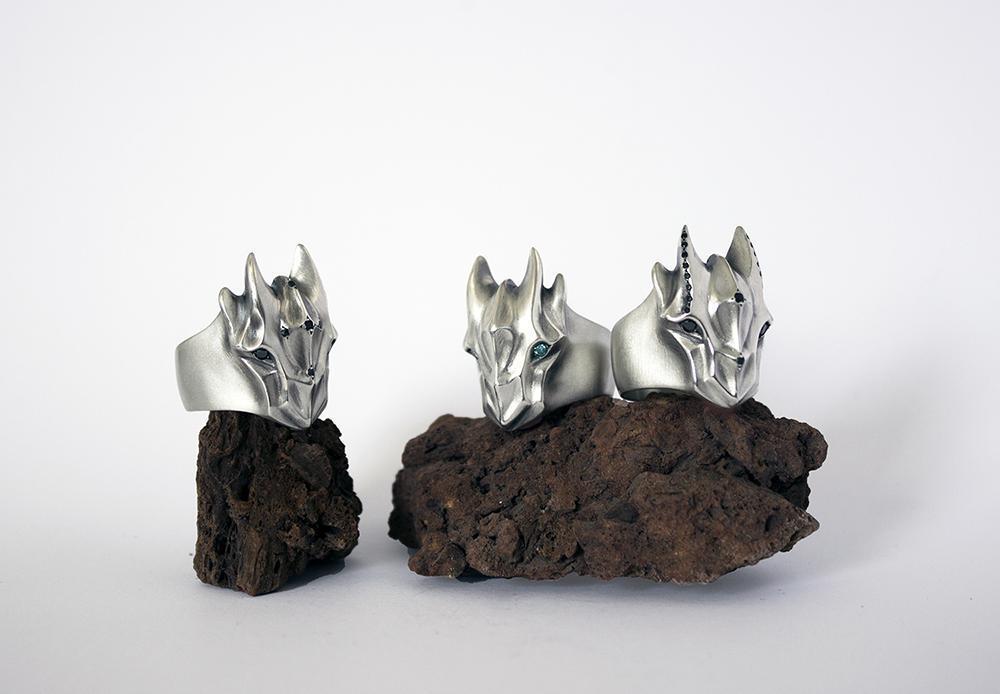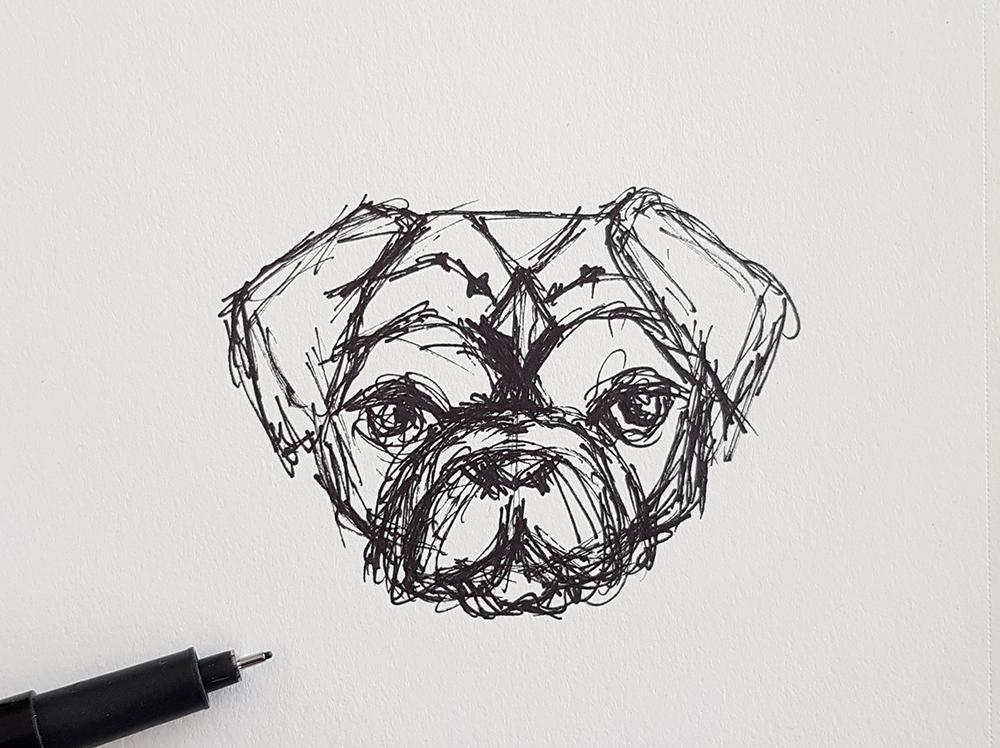 The hardest part was to sculpture his ears. 
Read more