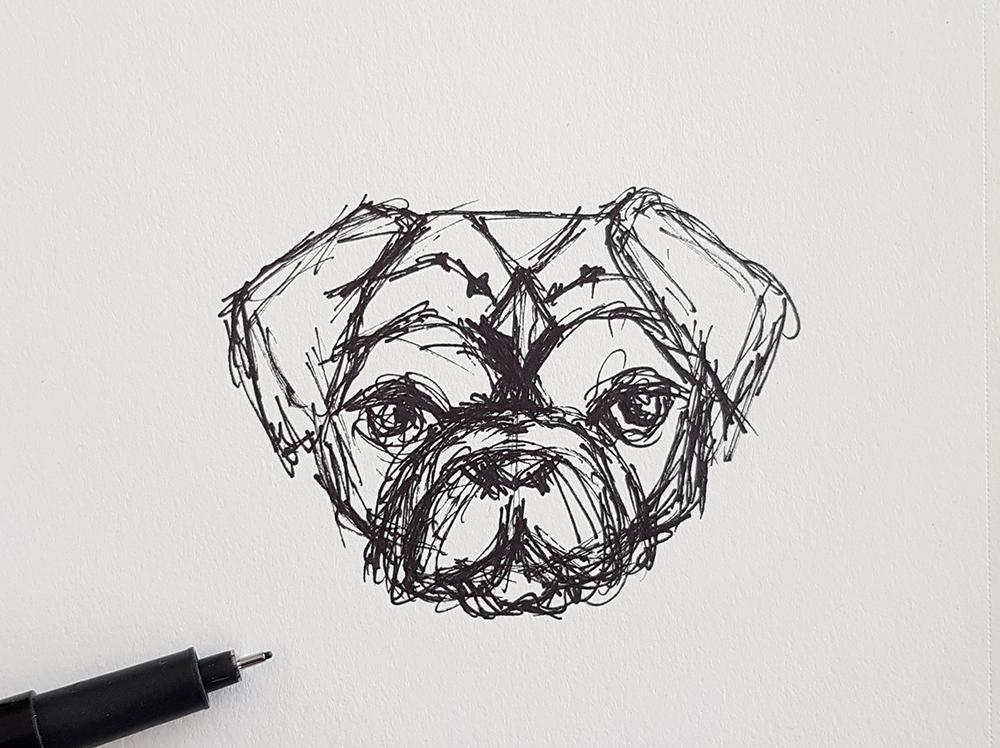 So... This Cutie took almost 2 weeks making. Worth every second, cause its the sweetest shape I have ever made (Yes, even more than Frenchie). The Pug has physically distinctive features of a wrinkly, short-muzzled face, and curled tail. Sculpturing wasn't very hard, I actually enjoyed it really much! The hardest part was to sculpture his ears. 
Fun Fact: Pugs were brought from China to Europe in the sixteenth century. In the U.K, in the nineteenth century, Queen Victoria developed a passion for pugs which she passed on to other members of the Royal family.
& now, I present you THE PUG.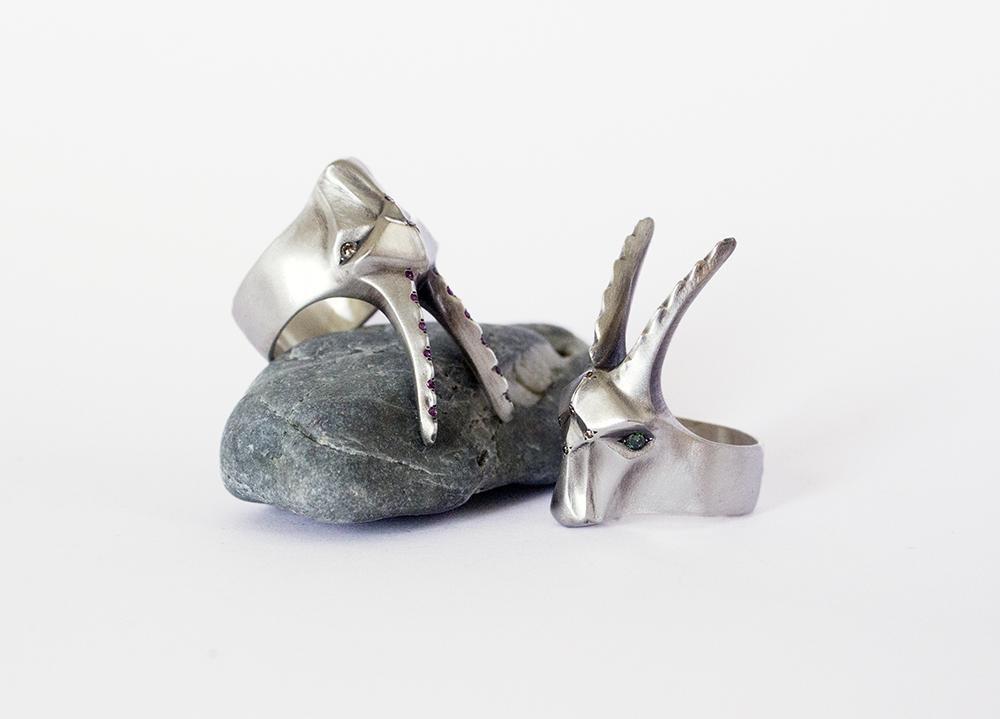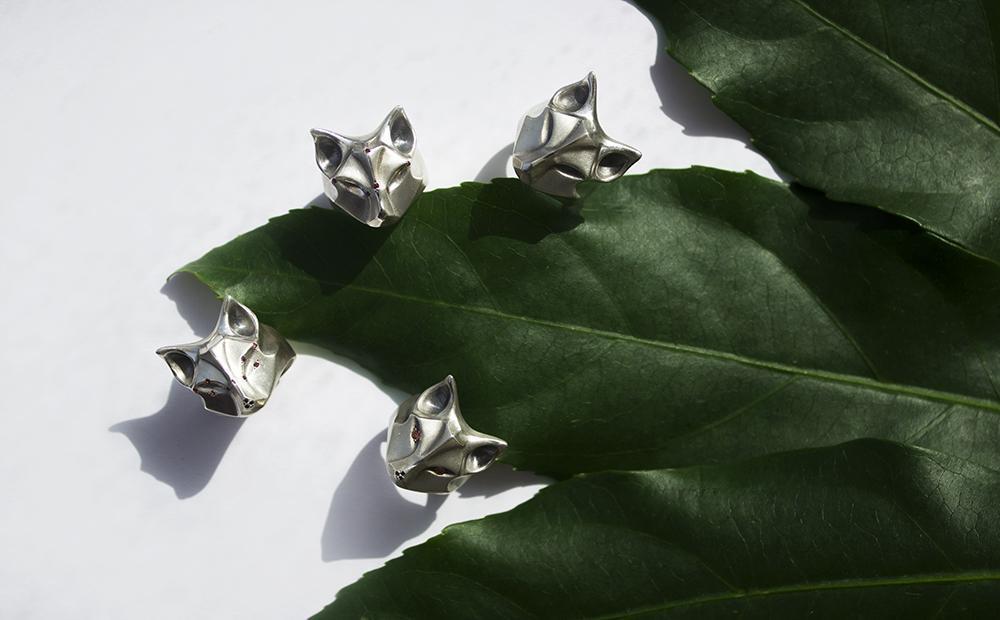 Squeallllllllll I was so happy to be asked (like 10,000 times) to make this crazy beautiful animal ring. Foxes are incredibly smart, fast, persistent and fun to watch!! (link attached: https://www....
Read more