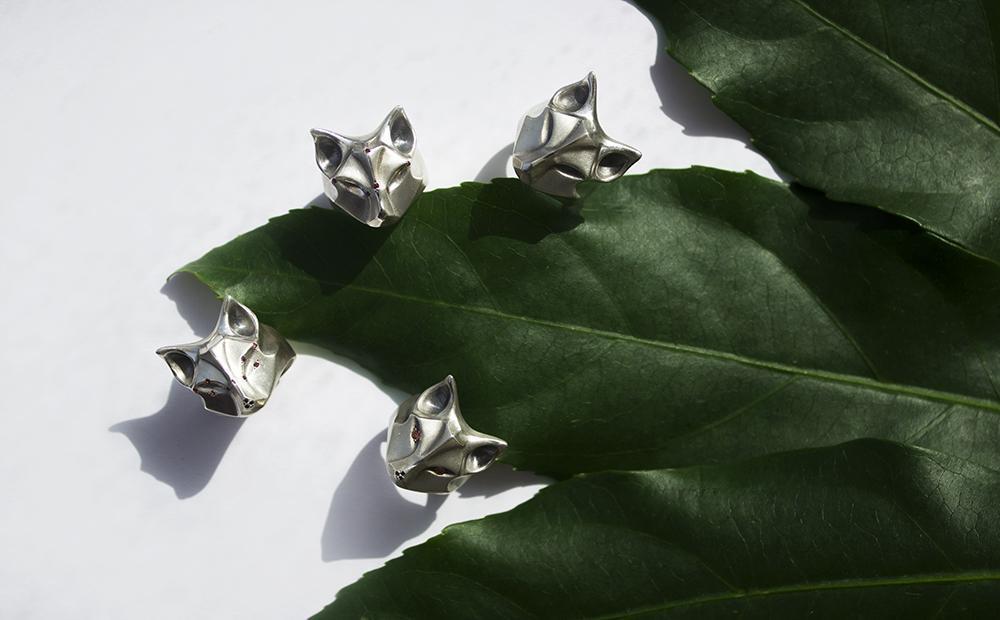 So, what does the FOX say?
Squeallllllllll
I was so happy to be asked (like 10,000 times) to make this crazy beautiful animal ring. Foxes are incredibly smart, fast, persistent and fun to watch!! (link attached: https://www.youtube.com/watch?v=D2SoGHFM18I ) 
Time : 2 weeks 
Hardest part to make: Nose 
Enjoyed most from: Craving his ears!! And choosing stones for setting.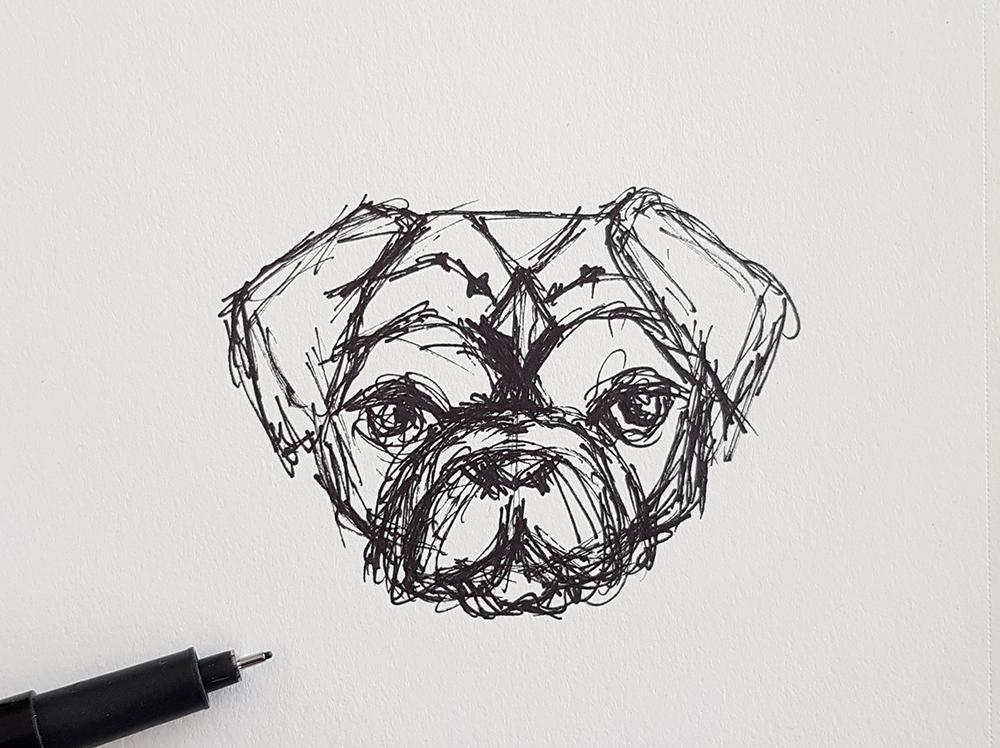 The hardest part was to sculpture his ears. 
Read more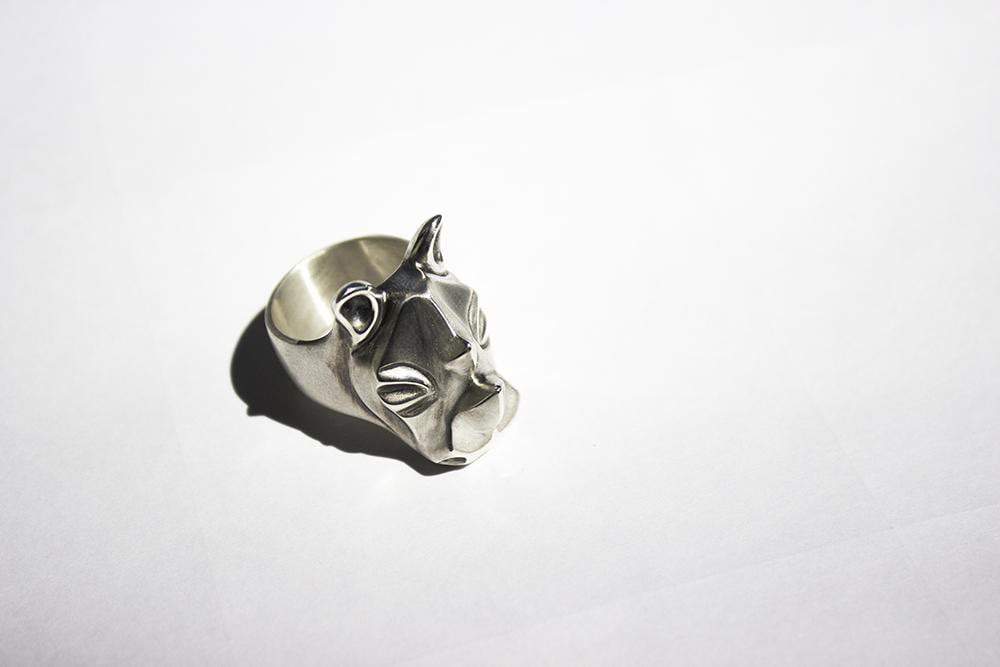 The Last White Rhino Male I was extremely moved by the story and death of Sudan, the last White Rhino Male. The fact that a whole species is about to be extinct and gone forever is absolutely terri...
Read more